Reconditioned Iveco Gearbox
Guest Recycled Parts are able to offer a comprehensive choice of replacement gearboxes for any Iveco vehicle.
Daily Gearboxes
from

£275.00

Eurocargo Gearboxes
from

£450.00
Contact us by email or just telephone us regarding quotes on Stralis ZF or Eaton gearboxes.
If you are looking for even more peace of mind with a 6 or 12 month parts warranty on your gearbox then we are proud to offer special prices on remanufactured gearboxes from our specialist suppliers we are able to deal with.
Call us now for that special price.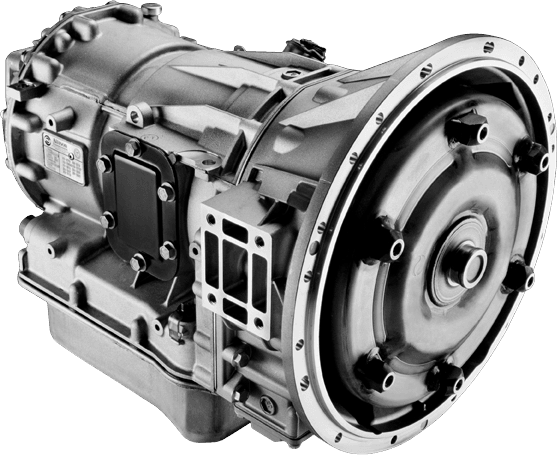 Call now on 0121 359 0854 or CLICK HERE to check availability
Our best selling recycled Iveco Gearbox
Our recycled parts stock is constantly changing, if you don't see the part you require listed here please call 0121 359 0854