Reconditioned Iveco Axle & Drivetrain
From complete axles to axle beams and stub axles we can supply what you require straight from stock.
We are able to offer another option of having your axle repaired for you.
Simply let us have your axle and we will return it if repairable with a 6 or 12 month warranty for the repair carried out.
Front and rear hub assemblies are also available.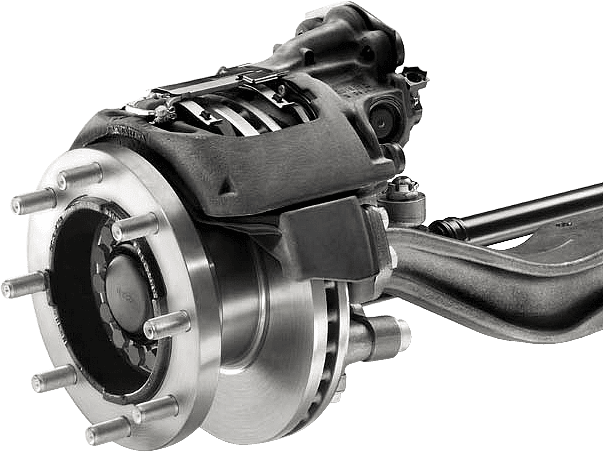 Call now on 0121 359 0854 or CLICK HERE to check availability
Our best selling recycled Iveco Axle & Drivetrain
Our recycled parts stock is constantly changing, if you don't see the part you require listed here please call 0121 359 0854